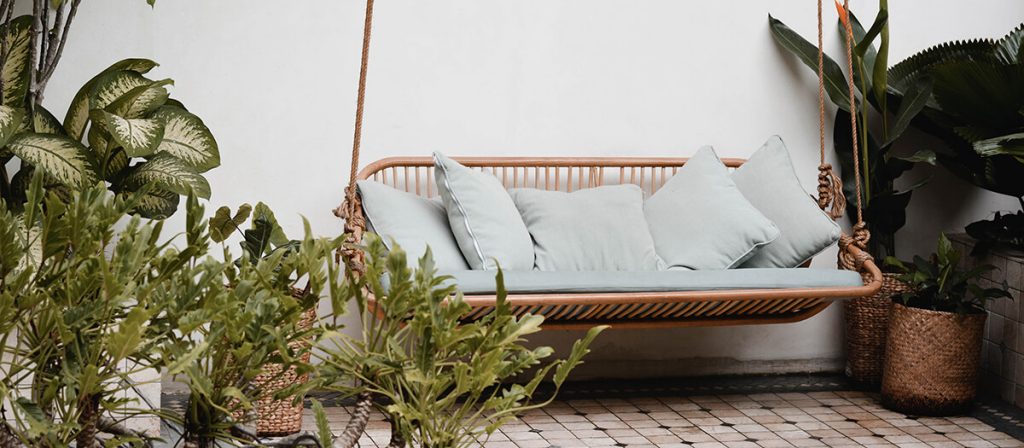 Bohemian interior design is one of the best ways to give your space a unique edge. Bohemian interior design is all about texture, patterns, and exploring visual interests. These rooms stand out from the minimalist style that is so popular. It is not always a case of less being more. It allows individuals to express themselves and be creative in the design of their space. This look is back, and it is huge!
Unique Textures and Layers
Bohemian interior designs are not too different from shabby chic. The boho style is lively and distinct from other styles. It is a style that favors maximalism, but you must be careful in choosing the right colors so that the space flows well. You can choose a theme color that will anchor the entire look. This was done using terracotta and browns, golds, yellows, and metallic textures. Consider accessories made from natural materials that are almost rustic. This will provide a solid base from which to build.
How to achieve that unconventional chic look
Unconventionality is a key part of the meaning of "bohemian, " whether a person or a space. It's all about the looks that don't fit a particular template. This creates a fascinating dilemma. What if you don't want your interior design style to fit into any particular style? Our collection should inspire you. Inspirations Wholesale has a great selection of accessories for your home that you can use to be bohemian.
Bohemian Interior Style Inspirations
We want to give you the chance to experience a variety of interior design styles. Interior design is an individual thing. You must choose the style that suits you best if you plan to decorate your home or commercial space. Bohemian design is a great choice if you want something with a unique and artistic edge that's also warm, welcoming, and full of joyful energy. Check out our bohemian interior design collection. You may find the perfect accessories for your interior design needs.
Bohemian Planters & Terracotta Pots
You can incorporate bohemian design into a room's design by considering how your plants and flowers are presented. Bohemian style is all about texture, as we have already mentioned. This style can work with rustic or patterned terracotta pots and planters. They will also create an earthy tone that will ground the space. A spiritual undertone can complement the bohemian style. We have some pieces of sculpted designs that Buddhism influences. You can add personal touches to this tone, but your space will still feel like it has a solid base layer.
Bohemian Accessories & Throws
You might also be interested to see the other items in our collection. You can combine earthy, neutral colors with rich, rustic, textured materials. You can give your home a bohemian feel with accessories such as throws and lanterns. You can use beautiful glass bowls and vases to soften the atmosphere for a light touch. For an additional layer of exotic interest, there are amazing wall panels, trays, and elephant figures.