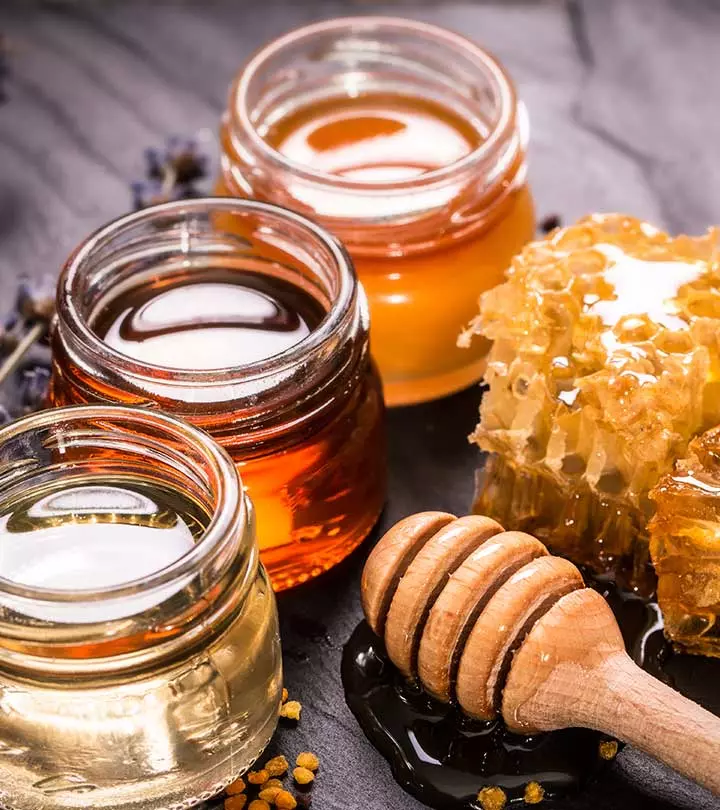 Its antioxidant and antimicrobial properties could be the key to eradicating that stubborn acne.
Face mask with honey and cinnamon
Cinnamon has anti-inflammatory properties. A study of 20 patients suffering from mild to moderate acne revealed that cinnamon gel reduced the appearance of their acne lesions. It can be combined with honey to calm acne.
Mixing a teaspoon of cinnamon powder and honey can be a spot treatment.
Precaution: Cinnamon may cause skin irritation. Although minor irritation is common, it is worth performing a patch test before applying.
Apple Cider Vinegar And Honey For Acne
ACV is a popular ingredient used to treat acne and skin conditions. It is believed to alter the skin's pH, eventually killing bacteria. Any research does not support this.
Mix 1 teaspoon ACV and 1 teaspoon water in a bowl. Add honey to the mixture. The mixture can be applied to your skin and then washed off.
Oatmeal and Honey for Acne
Because it contains saponins, colloidal oatmeal (boiled oatmeal) is very cleansing. It reduces inflammation and soothes the skin.
Boil oatmeal and mix honey with it to make a face mask. It should be left for at least 15 minutes, then rinsed off.
Acne Honey and Sugar Scrub
Ground sugar makes a great natural scrub due to its coarse texture. It can be mixed with honey and applied to your skin. It gently exfoliates dead skin cells. Be gentle when applying it to your skin. Exfoliating too hard or rubbing your skin can irritate and worsen acne.
Honey and Nutmeg
Another popular DIY ingredient is Nutmeg. It can be used to make homemade scrubs and masks. It may have a slightly exfoliating effect.
It may be combined with honey to moisturize and balance the exfoliating effects. Use a teaspoonful of nutmeg powder in honey to make a spot treatment or face mask.
Acne with Sea Salt and Honey
Sea salt is known to enhance skin barrier function. Sea salt and honey may soothe your skin and help prevent acne and inflammation.
Combine a teaspoonful of honey and sea salt. The salt can be dissolved in hot water and then added to honey. Then, apply the mixture to your face.
Coconut oil and honey for acne
Coconut oil (extra virgin coconut oils) is unsuitable for all skin types. It can also aggravate acne. It has an anti-inflammatory property. It can be beneficial in treating inflammatory conditions such as psoriasis or atopic dermatitis.
Massage your face with a teaspoon of extra-virgin or cold-pressed coconut oil and honey. Later, wash it off.
Tea Tree Oil and Honey for Acne
A study found that 5% tea tree oil can reduce moderate to severe acne. Make sure you aren't allergic to it. Before applying it to your skin, dilute it with a carrier oil.
Mix 2-3 drops of tea tree oil with honey and apply it to your skin. After a while, wash it off.
Acne with Green Tea and Honey
Green Tea could have many health benefits. Its topical benefits have not been well studied. It is mostly used for its skin-soothing properties.
Mix fresh-brewed green Tea and honey, then apply the mixture to your skin.